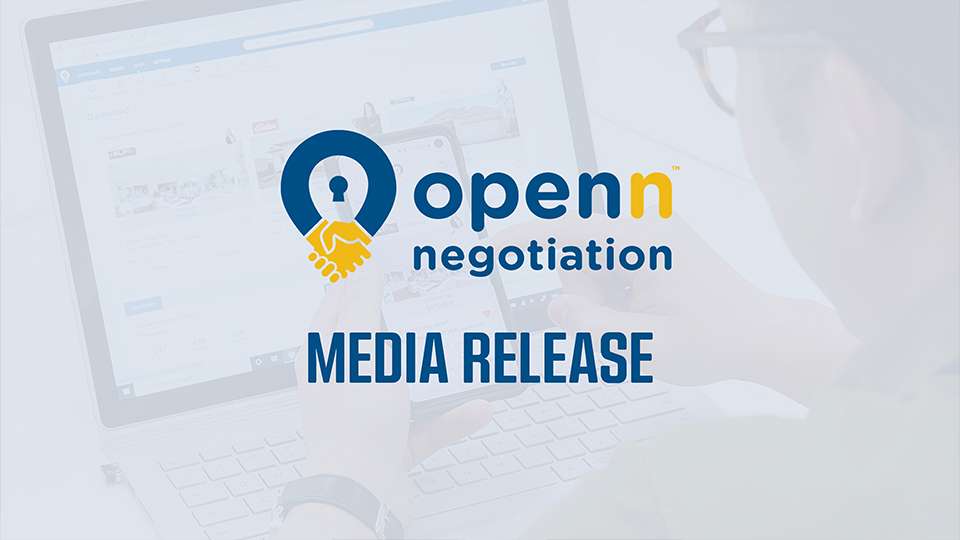 Australian property technology (PropTech) company, Openn Negotiation ('Openn' or 'the Company'), has lodged a prospectus with ASIC seeking to raise a maximum of $9 million via an initial public offering, followed by a listing on the ASX.
The Company founded in Perth offers a proprietary cloud-based software platform to support real estate agents in selling residential property online through a transparent process.
Under the IPO, Openn will offer 45,000,000 shares at an issue price of $0.20 cents per share to raise up to $9,000,000 (before costs of the IPO). The Offer is fully underwritten by the lead manager to the IPO, Euroz Hartleys, on a conditional basis.
Funds raised through the Offer will facilitate Openn's expansion to meet industry demand, specifically in Australia, New Zealand and North America markets. Branching out into America and exploring international expansion aligns with the Company's long-term vision and growth strategy.
According to the prospectus, Openn is scheduled to list on the ASX and commence trading on or around 9 June 2021.
The Openn technology facilitates a real-time, online bidding process to achieve the true market value for a property, through competitive price tension. The platform builds trust between agent and buyer, whilst ensuring price maximisation for the seller.
The Company will be led by Managing Director and co-founder, Peter Gibbons, with Wayne Zekulich recently appointed as Non-Executive Chairman. The board is rounded out by Darren Bromley (Executive Director and Chief Financial Officer), Duncan Anderson (Executive Director and Chief Technology Officer) and Danielle Lee (Non-Executive Director).
Interested investors should contact Euroz Hartleys or visit the Openn Negotiation website: www.openn.com.au
More Information: John Gardner, Citadel-MAGNUS, M: +61 413 355 997, jgardner@citadelmagnus.com