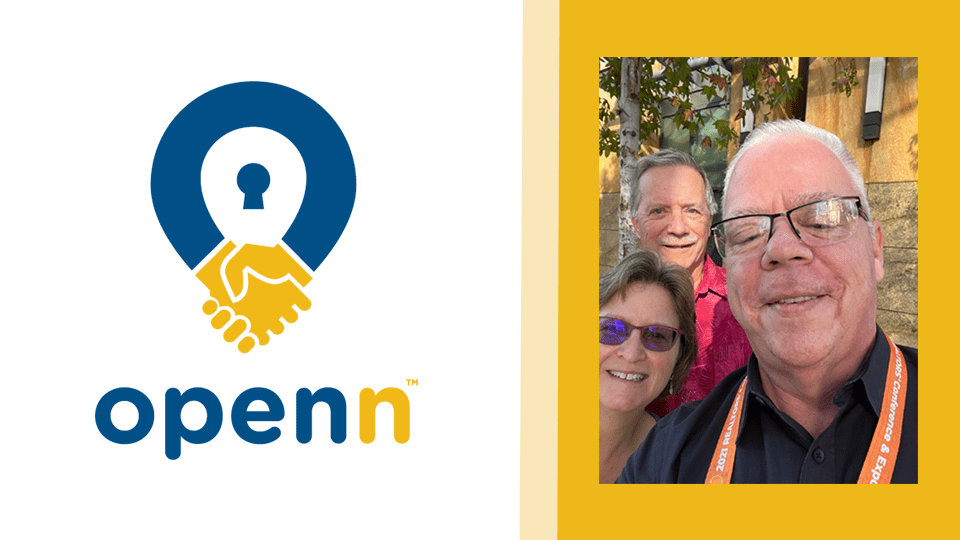 By Mike Price
I had the chance to host a breakfast meeting for a group of Geekestate Mastermind members in November of 2021. While waiting for the group to arrive, a vacationing couple, I later came to know as Mark and Jean, approached me on the sidewalk.
They were curious about what was happening at the convention center. I told them it was the annual NAR convention. Jean mentioned that they had just closed on a home, and that they loved their REALTOR®. What they didn't love was the stressful experience regarding the negotiation phase. Mark confirmed his affinity for the agent and outlined their entire experience - from searching for properties, to a brand-new set of keys. He described it as an intensely competitive situation in which they felt confident they ended up paying more than necessary. My reaction, of course, was to take out my phone and show them Openn, along with a video detailing the final stages of a negotiation. 
Mark and Jean enthusiastically shared that they would have welcomed the opportunity to use Openn in conjunction with their agent. It was a random meeting that not only validated the overwhelming desire consumers have for transparency, but it illuminated the value proposition of engaging the services of a REALTOR®. 
I am grateful that Mark and Jean permitted me to share their story. I am even more grateful to work with a rock star team that has dedicated the last 11 months to building our new platform. The foundation of Openn's success is close to becoming a reality in North America. In-depth focus groups and pilots are leading the way to our launch. Soon, brokers, agents, buyers, and sellers will have access to a digital tool that offers transparency, equality, and efficiency.
If you're interested in keeping up to speed with our progress and want to find out more, sign up for our notification mailing list today.