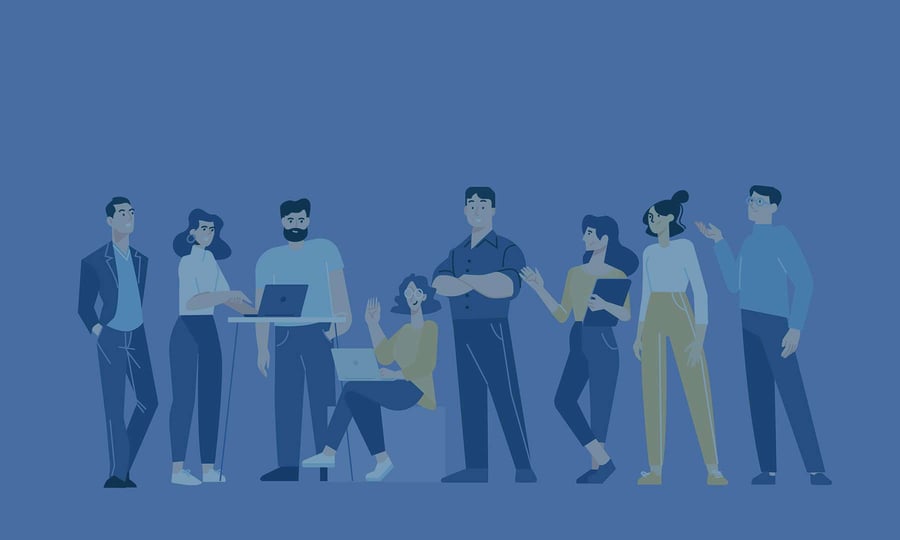 A Six-Year Overnight Success Story
Openn was founded in 2016 in Perth, Western Australia, by a property investment banker and two experienced real estate agents.
They recognized fundamental issues with traditional sales methods that often resulted in disappointing or suboptimal outcomes due to a lack of transparency. So they began working on a solution that would combine the best features of an auction and private treaty (or private sale), remove their limitations, and enhance them with technology.


The result was Openn: a transparent online sales process that facilitates real-time negotiation of a property transaction.


What started as primarily residential property sales soon evolved into rural and commercial properties and land transacted through the platform. In fact, since 2016, a vast range of property and land has successfully sold for various price ranges across different markets and locations. As Openn grew, we continued to adapt the platform to meet the needs of agents. Today we support several sales methods, including the unique Openn Negotiation process.
In the summer of 2021, Openn Negotiation Ltd (ASX: OPN) became a public company listed on the Australian Securities Exchange (ASX), with an eye toward expansion.


NAR REACH
Openn was selected to receive investment and guidance from the National Association of REALTORS® REACH accelerator program and is the only company to complete the program in two countries as graduates in 2021 in Australia and very recently, the 2022 program in Canada.


North American Expansion
In September of 2021, Openn appointed a veteran proptech executive to the role of Director of Operations to build a team and begin adapting the Openn platform to North American sales methods. As of June 2022, Openn North America has over a dozen team members. Including a squad of deeply experienced SaaS product managers, business analysts, UI/UX, and other IT development staff that work in concert with Openn's global team of product managers and engineers based in Australia and India. Other strategic leadership positions have been filled in operations, industry relations, and customer success. All incumbents have demonstrated track records of success in delivering SaaS technology solutions.
Transparency. Equality. Efficiency.

Through increased transparency, improved equality, and efficiency, automated offer management empowers the Digital Agent. With a newly available depth of market data made available from the offer and acceptance process:
Buyer's agents will be able to help their clients make better decisions.
Listing agents will have a powerful new feature for listing presentations.
Brokers can employ new tools that help identify, retain and recruit top-producing talent.
We are currently engaged in pilot programs and focus groups across North America. Guided by industry stakeholders at all levels, Our platform is being developed by regionalizing features, connecting engineering resources, processing collaborative input, and engaging channel partners.
Our vision is to become an all-encompassing tool that provides a transparent and intuitive property experience for buyers and sellers that keeps brokers and agents firmly at the helm of the negotiation process and transaction.
If you're interested in finding out more, click here to join our mailing list and we will keep you informed as we reach each milestone on our launch path!