Pitching Openn at an appraisal
With Ryan Norrish | Growth and Training Manager
Openn's Training Manager, Ryan Norrish shares how to introduce Openn at your next appraisal and boost your chances of securing the listing.
Watch now to learn:
✅ 3 basic rules to winning listings
✅ Specific questions to ask your vendors
✅ Key benefits of Openn that are true in any market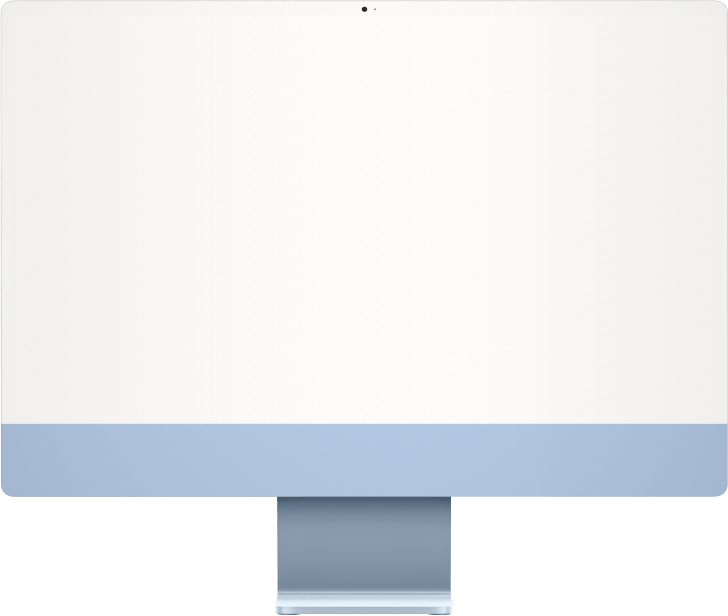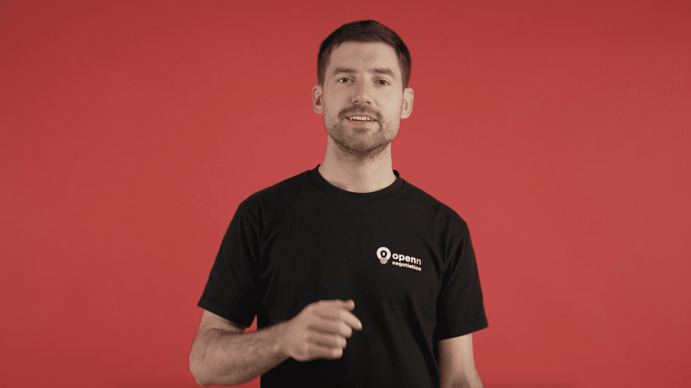 Note: To update Anchor Name, click "Edit Module" at the right top.
Book a FREE demo
Place bids, make offers, track negotiations and digitally finalise a property purchase - anytime and from anywhere. Want to learn how Openn's powerhouse of digital solutions can help you?