My pre-game strategy for nailing appraisals
With Jordan James | Real Mark Karratha Director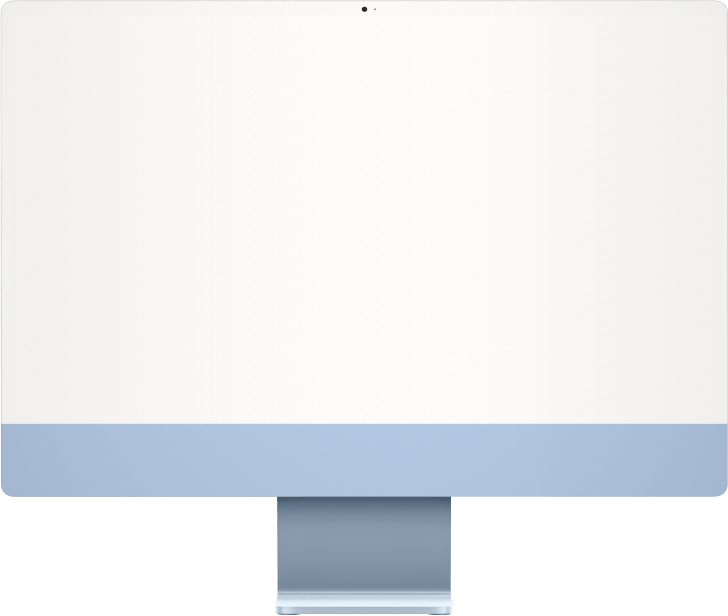 Note: To update Anchor Name, click "Edit Module" at the right top.
Get more tips from Openn
Sign up to our Tips and Scripts mailing list
Book a FREE demo
Place bids, make offers, track negotiations and digitally finalise a property purchase - anytime and from anywhere. Want to learn how Openn's powerhouse of digital solutions can help you?