Note: To update Anchor Name, click "Edit Module" at the right top.
Less paperwork, more flexibility.


Discover a smarter way to manage offers.




Want the competition of an auction, but the flexibility to accept a lower price, that has better terms?

Openn Offers is a digital private treaty solution where price transparency is controlled by the agent, and you can accept any offer, at any time. Review all your offers digitally and choose the best buyer for your seller .
Try Openn Offers today.
Turn stock over faster

Median days on market

On a property

Average clearance rate
How Openn helps you sell more
Supports multiple sales methods
Enjoy flexibility to adapt the campaign to suit your vendors' needs. Choose from:
Private Treaty
Auction
Tender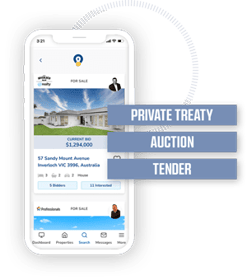 Accept offers through your website
Guide buyers through the sales process by adding an 'offer' or 'bid' button to your website that's customisable to your brand.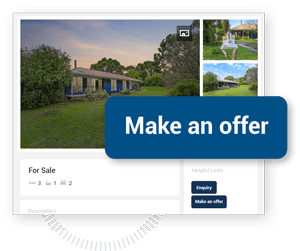 Enhanced communication
Streamline your interactions with:
Invites via QR code, SMS, email, unique share link
Automated communications
Real-time updates via email + app notifications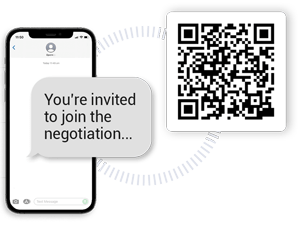 Digital contracts
Enjoy digitised and automated contracts with our electronic signing solution. It's an efficient and easy process - all that's required is the final price and the signature.