Sneak peak of what's inside 👀
Before the appraisal: do's and don'ts
A complete checklist of must-do's before you even think about stepping foot on your clients doorstep.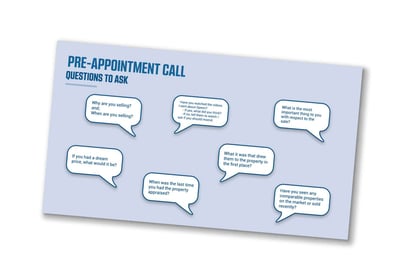 Aggressive pitching dialogue and scripts to win more listings
What to say, when to say it and how to sell this winning system to any type of seller.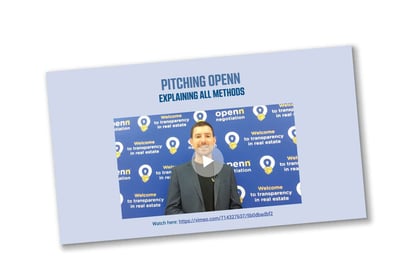 Rookie vs Goliath - how to beat a dominant local agent with Openn
Ding, ding ding! How to beat that big-shot agent in your area - with Openn as your secret weapon.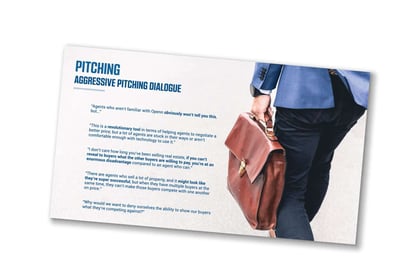 How to use Openn's observer function to grow your business fast
See how gun agents are using this tool to win more listings AND why it'll get you more eyes on your properties.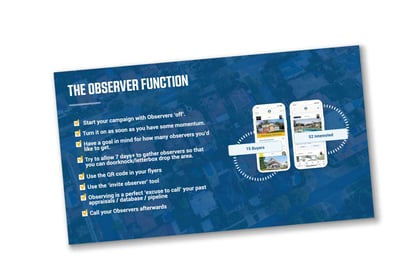 Note: To update Anchor Name, click "Edit Module" at the right top.
Book a FREE demo
Place bids, make offers, track negotiations and digitally finalise a property purchase - anytime and from anywhere. Want to learn how Openn's powerhouse of digital solutions can help you?