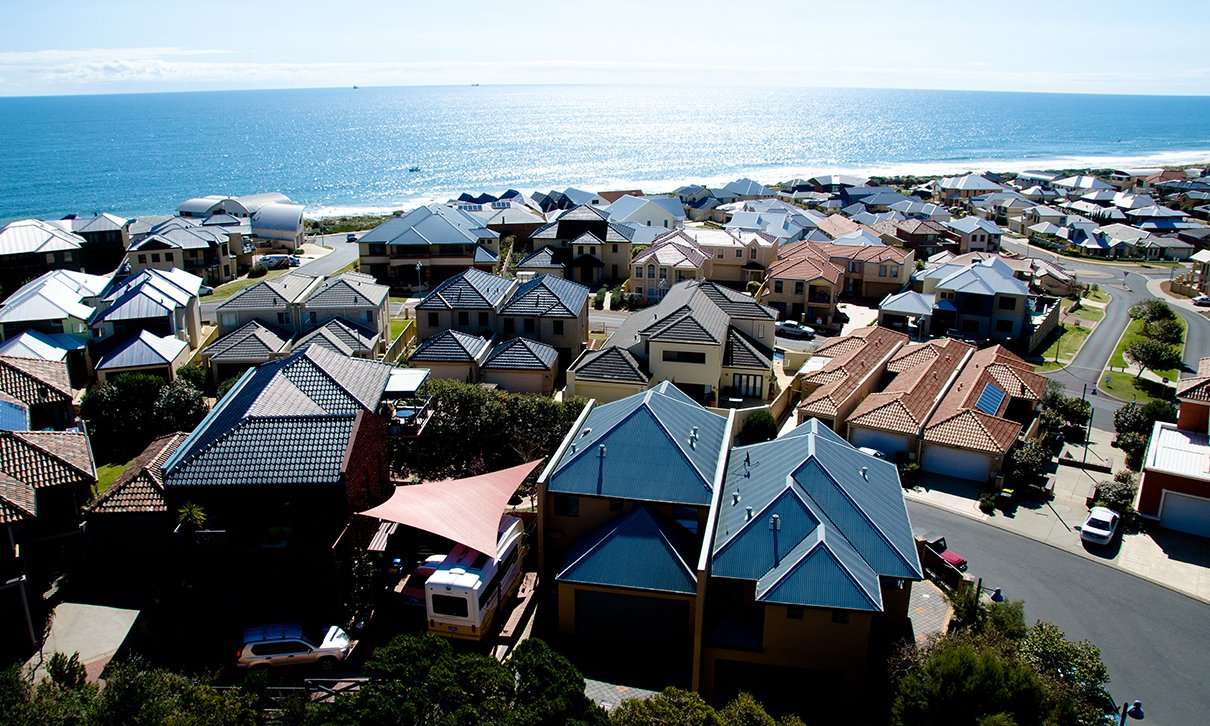 Moving on up As most of us are aware, the Perth housing market has taken a serious hit from the mining downturn, taking its toll on the WA economy over the past four years; however, the three months to November saw Perth property values rise by 0.3%.
Perth's median house price now sits at $462,624 compared to Sydney's ridiculous $905,917.
What can we predict for 2018? The release of the 2017/18 WA State Budget shows the Labour Government is not set to increase property taxes, attempting to support the property market concerns of the WA community.
This positive growth trend will hopefully provide a little more certainty and predictability that will likely benefit both buyers and sellers in the new year, giving you the perfect market to start investing.
If you have been previously deterred from the housing market, rest assure! Things are looking up for Perth and it's now more important than ever to stay ahead of the game.
The ups, the downs & everything in-between In recent years, there has been real uncertainty and distrust in the property market. Nationally, conditions remain diverse across the regions.
From a 2.7% decline in Darwin this rolling quarter, to a 1.9% rise in Melbourne, the National growth rate has now halved since reaching a peak in May this year, when property values rose a massive 10.4%.
This suggests that now is the time to stay informed and see the market changes for yourself.
If you're interested in the property market, what's happening in your area will play a huge role in the investment decisions you should be making. That's where Openn Negotiation comes in, as your true and open source of knowledge.
Buy, Sell & Openn Negotiation Although market conditions are still complex in the Perth metro area, the results of the previous quarters indicate we may have turned a corner.
With Perth's median house price proving steady, sales activity up and listing levels dropping, things are looking up for the West.
Thinking of buying or selling?
Want a real estate source that's as transparent as glass?
Check out the Openn Negotiation App - the new, simple and seamless way to buy and sell property online.