Thanks for registering your interest!
We will be in contact in the new year for our new webinar dates for 2023.
If you have any questions - please do not hesitate to reach out to us at support@openn.com or 1800 667 366


In the meantime, learn more about Openn's suite of sales methods below: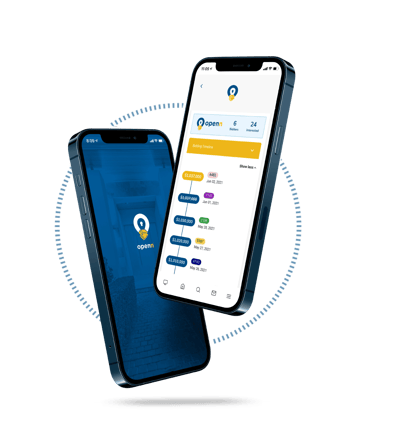 Note: To update Anchor Name, click "Edit Module" at the right top.